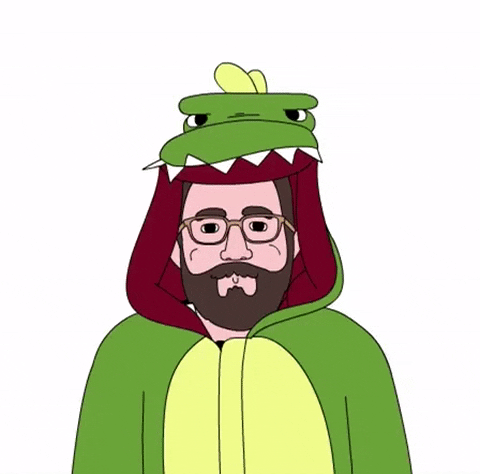 Jared Halpern
I'm an iOS and Unity Developer with more than 14 years experience building software in a professional environment. I've worked on many iPhone apps over the years, including games, photography, SDKs, marketplace, video, and GIF apps. Mobile apps I've worked on have won Awards and been featured in the Apple App Store many times. I have been doing iOS contract work since 2012, with a few full-time stints mixed in.

Please feel free to reach out with any project-related inquiries or questions about the book via Twitter or LinkedIn, or if you just want to say hi!
Apps I've worked on can be found at the above link.
I also wrote a #1 best-selling book on Developing 2D Games with Unity. Slides from talks I've given related to Unity can be found here.